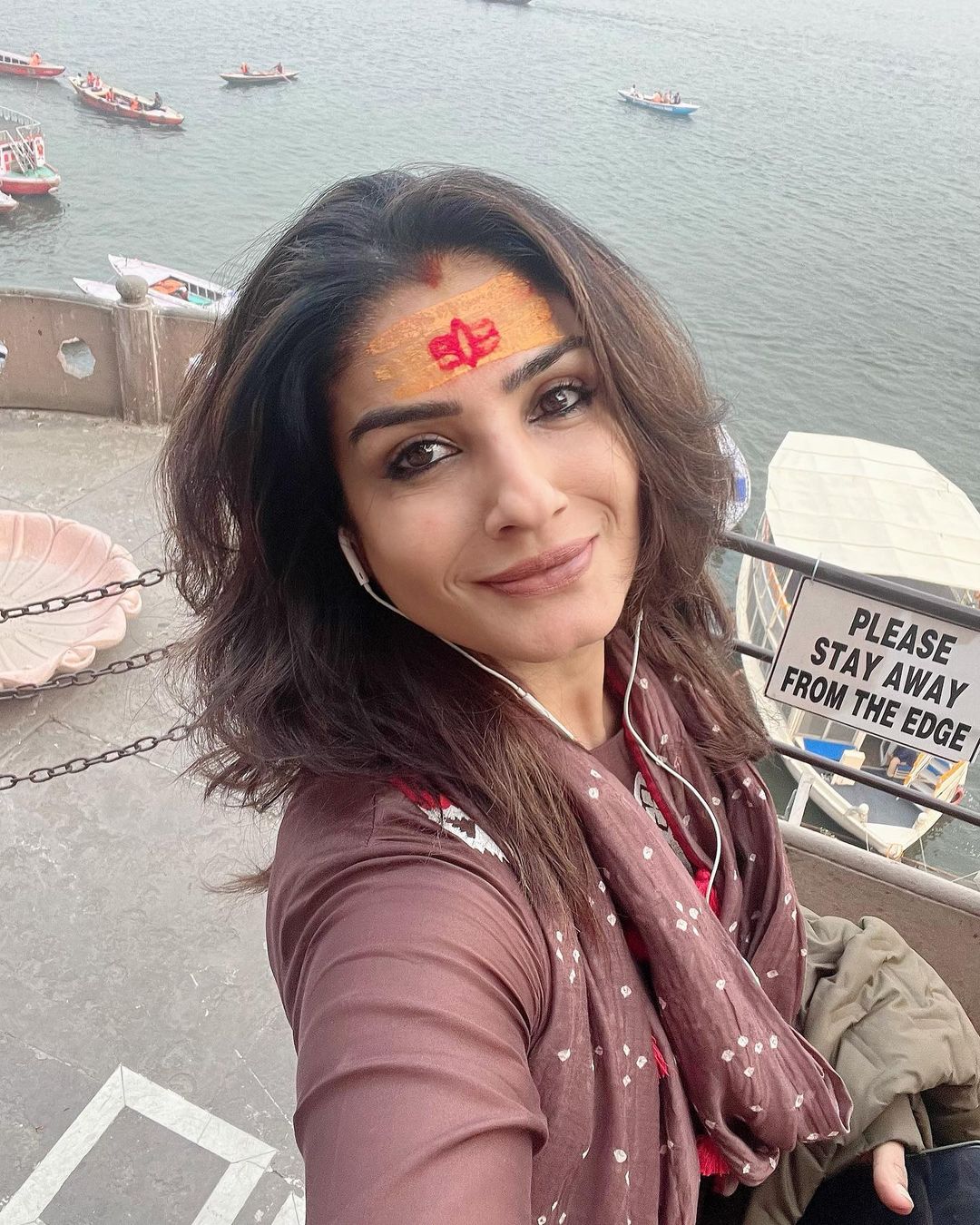 Raveena Tandon in Mast Qalandar Deep Taupe Straight Kurta Set
Look your stunning best in our straight cut A-line Deep Taupe cotton silk kurta, with Jamdani embroidered, motifs.
View Product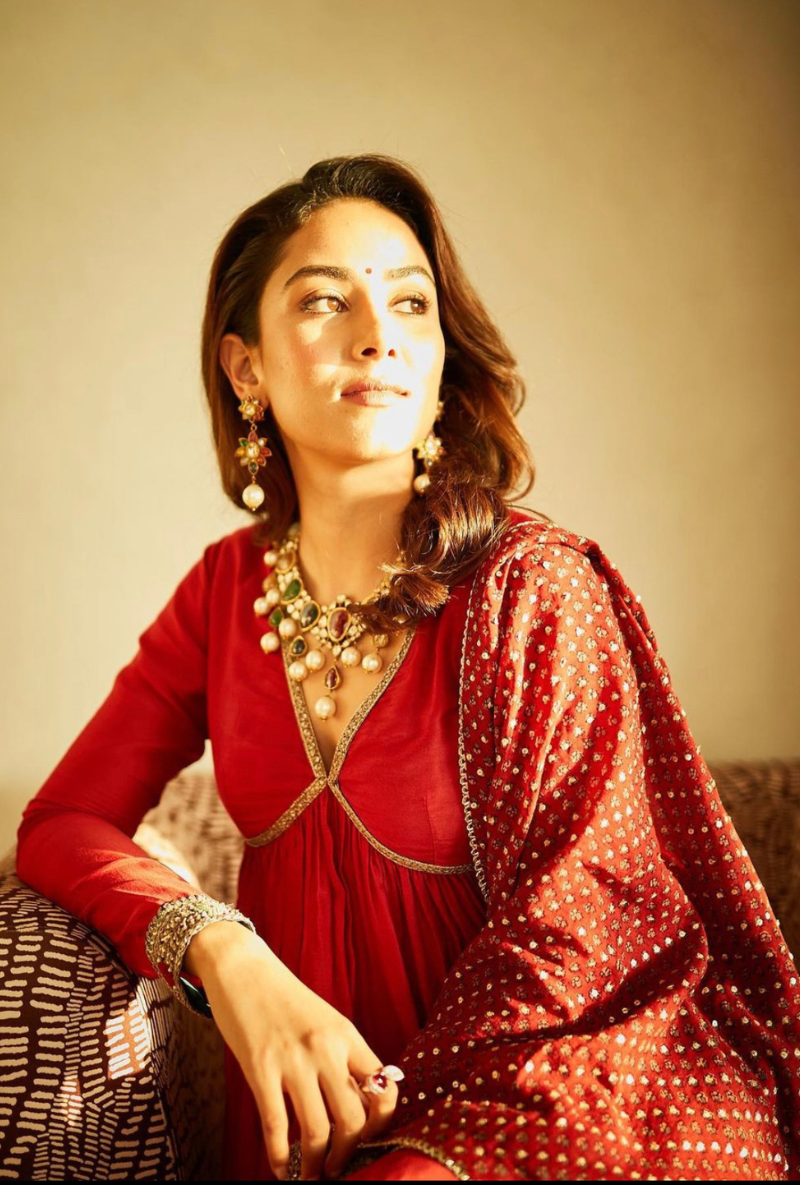 Meera Rajput Kapoor In Hawayein Cross Yoke Embroidered Sharara Set
This exquisite cotton silk kurta, with gorgeous hand embroidered yoke, paired with bias sharara cotton silk pants and a beige embellished ajrakh dupatta creates a subtle yet stylish ensemble.
View Product
ABOUT SUSHRAM
We believe in the artisanal heritage of Indian Handicrafts and bring occasion wear styles to forefront, every design is envisioned and crafted with love.
RANGREZA • रंगरेज़ा - Essence Of Summer 
SAKHI • साखी - Imbibing Indian Aesthetics
Regular price
Rs. 28,800.00
Regular price
Rs. 0.00
Sale price
Rs. 28,800.00
Unit price
per
SHOP THE LOOK - OUR MUSES
GUDIYA • गुड़िया - 'An Ode To Sisterhood'
Regular price
Rs. 19,800.00
Regular price
Rs. 0.00
Sale price
Rs. 19,800.00
Unit price
per
MAST QALANDAR • मस्त कलंदर
AJRAKH - TRADITIONAL CRAFT OF INDIA
More about the Traditional Craft of India - Ajrakh
OUR PEOPLE - BEHIND SUSHRAM